Interested in sponsoring this year? Find out more here.
Paper City Sponsor

---
Saturday Dinner Sponsor

---
Mt. Tom and Coffee Sponsor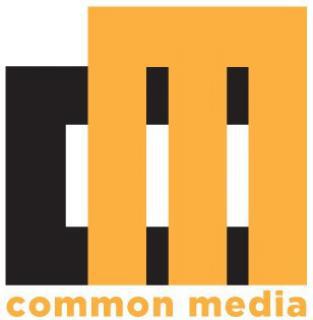 ---
WIFI Sponsor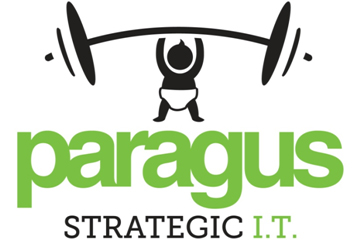 ---
Sunday Lunch Sponsor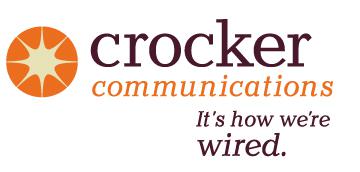 ---
Saturday Lunch Sponsor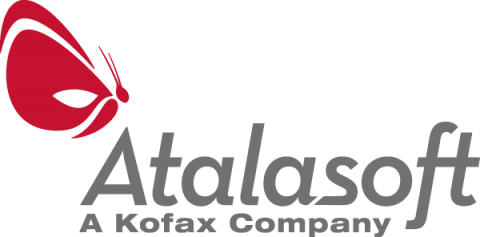 Atalasoft provides developer libraries and viewers for businesses to quickly build document imaging into their .NET or Java software applications. Full-featured SDKs, ready for the web.
---
Mt. Tom Sponsors

National Priorities Project is a national non-profit, non-partisan research organization dedicated to making complex federal budget information transparent and accessible so people can prioritize and influence how their tax dollars are spent.

Fiksu is the leading provider of mobile app marketing products that help app and game marketers reach their user acquisition goals. The company's patent-pending Programmatic Mobile Demand Platform applies intelligent technology to proprietary big data to master ALL the challenges of mobile advertising – including tracking, optimization, media buying and integration. Additionally, Fiksu offers FreeMyApps®, the world's largest app discovery platform where users are rewarded. Fiksu is a 200+ person company headquartered in Boston with offices in Northampton, MA, San Francisco, London, Helsinki, Singapore, Seoul and Tokyo. Voted Boston's Best Places to Work in 2013, Fiksu offers competitive salary, equity and benefits. By joining Fiksu you would not only directly impact the success of our business but also help to shape the mobile landscape of the future.
---
Breakfast Sponsor

---
Healthy Snack Sponsor

---
Connecticut River Sponsors